2009 Avoglia Pups
Every pup in this litter has been liver shunt tested (pre-post bile acids) and all passed with flying colors NORMAL/CLEAR.
Thank you Dr. Kroll at Viscaya Prado Vet Hospital and Antech Diagnostics.
Health Testing By RESPONSIBLE BREEDERS
LS and Health Testing is important for all American as well as European Irish Wolfhound litters
All puppies placed in their wonderful homes.
This is what 10 Irish Wolfhound Puppies look like, just a few hours old.
We are very proud of Quinn and Arwen, especially Momma Arwen.
3 boys 7 girls, Wheatens, Greys, Wheaten Brindles, Dark & Black Brindle. Large Gorgeous Pups.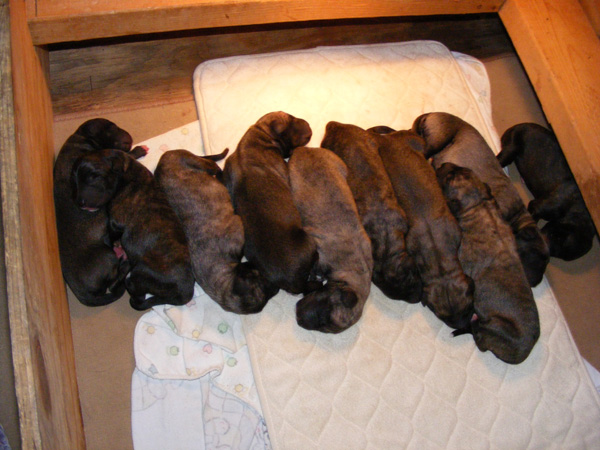 Two days old.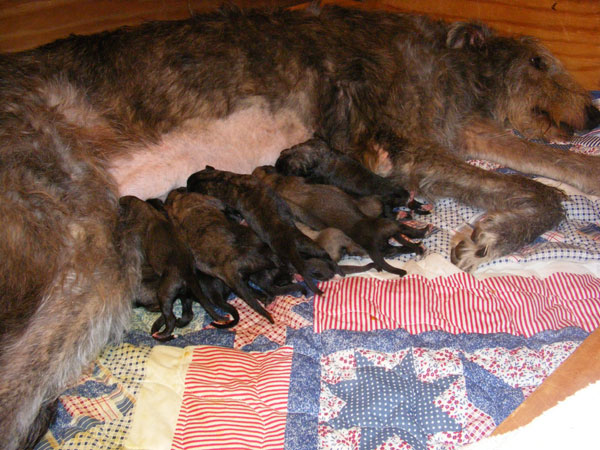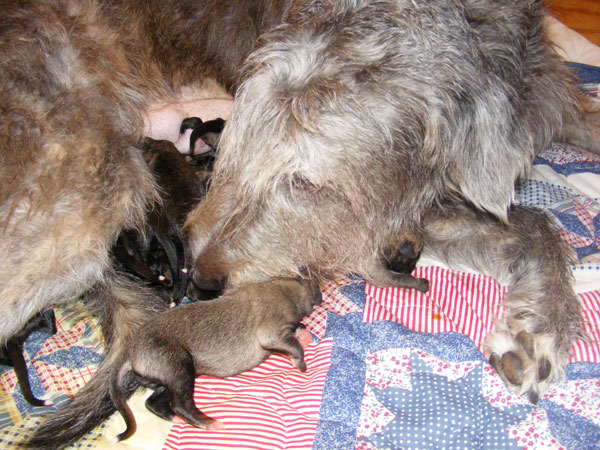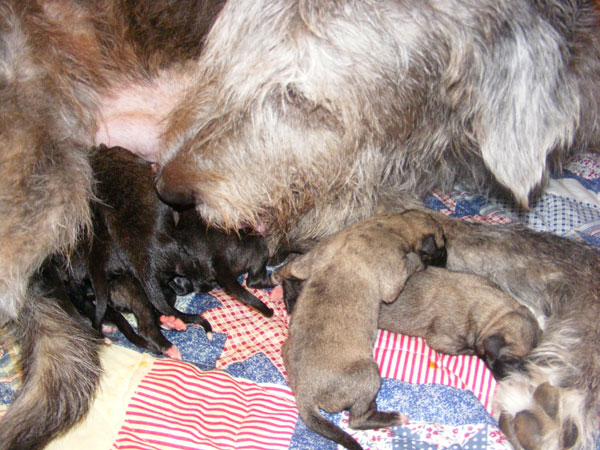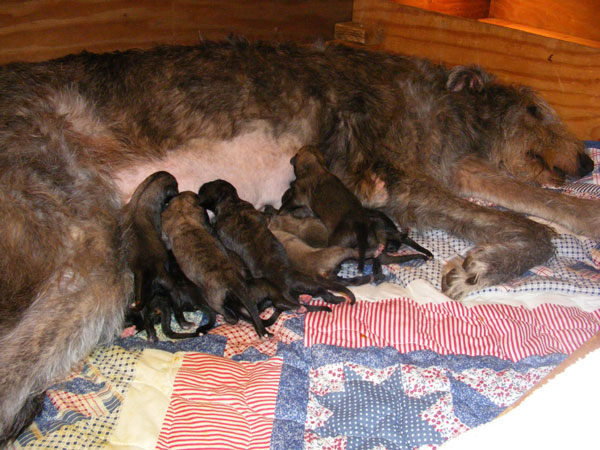 Puppies at 6 weeks old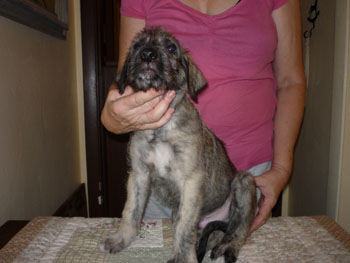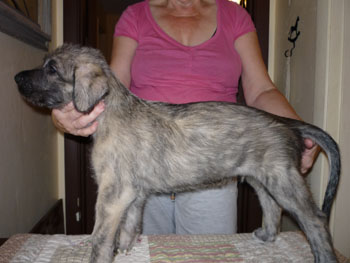 Aidan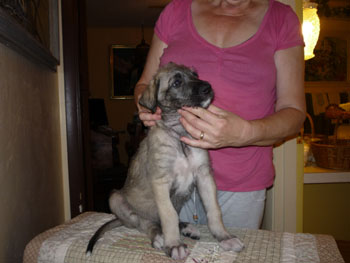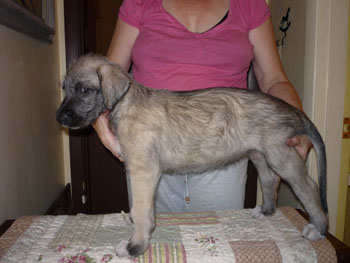 Ailean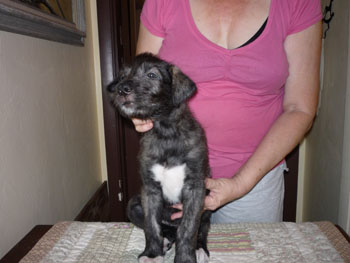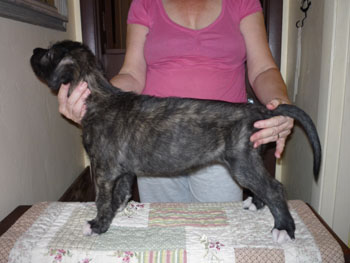 Baby Face Dolly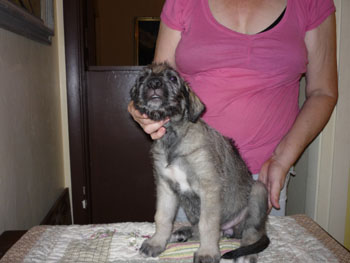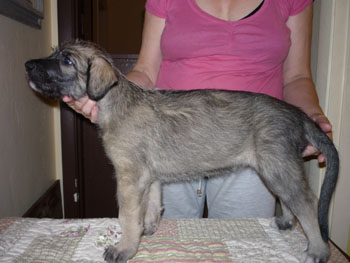 ChaCha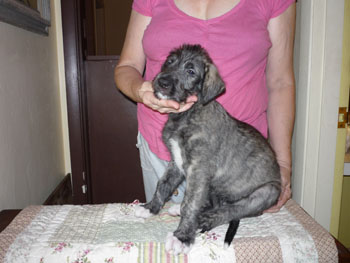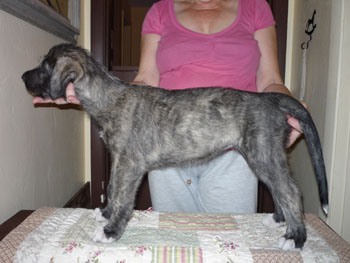 Delilah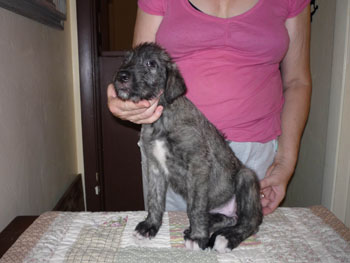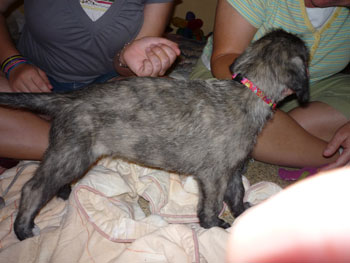 Killian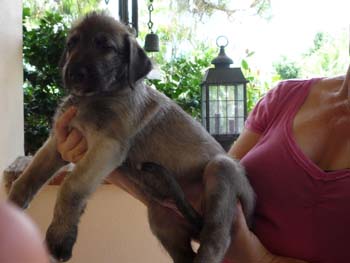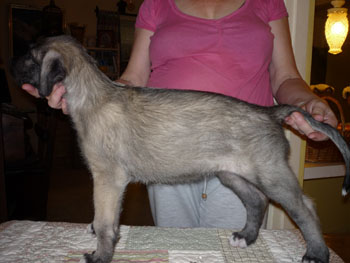 Maggie

Richard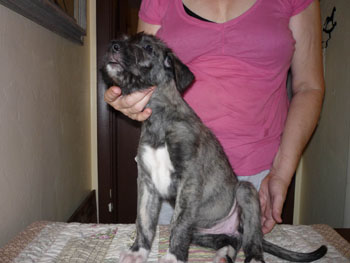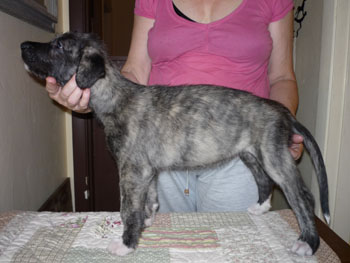 Uma
Congratulations Bill and Carolyn!
Introducing Avoglia's Ailean a Blessing from Quinn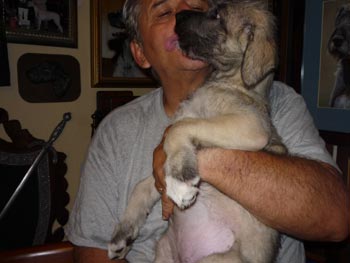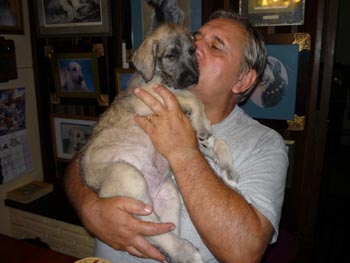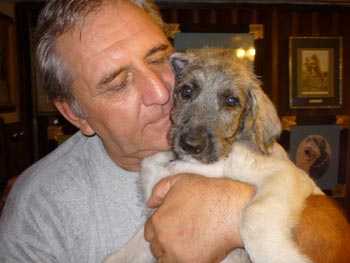 Congratulations Bill and Carolyn!
Baby Face Dolly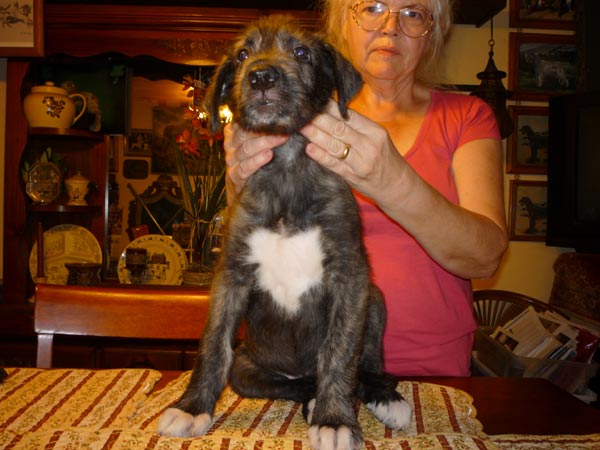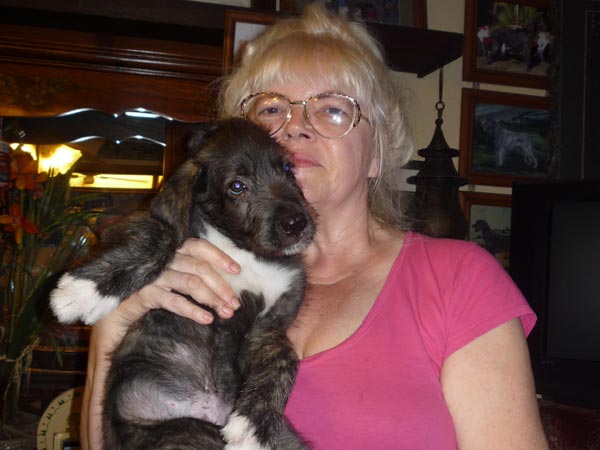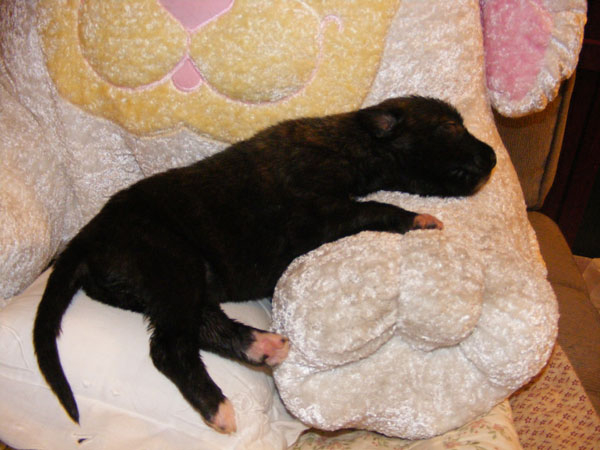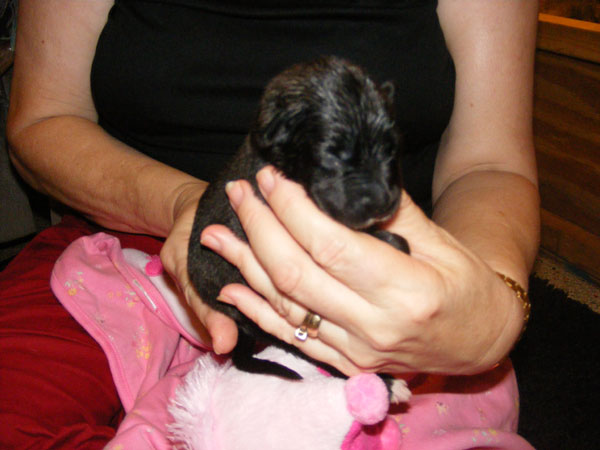 Congratulations Jim, LouLou, Peyton and Haava!
Delilah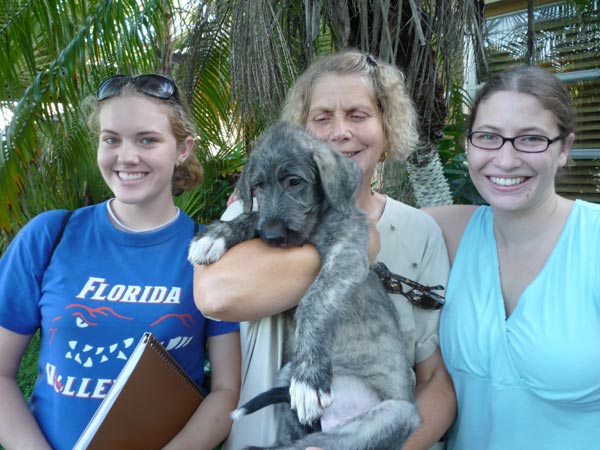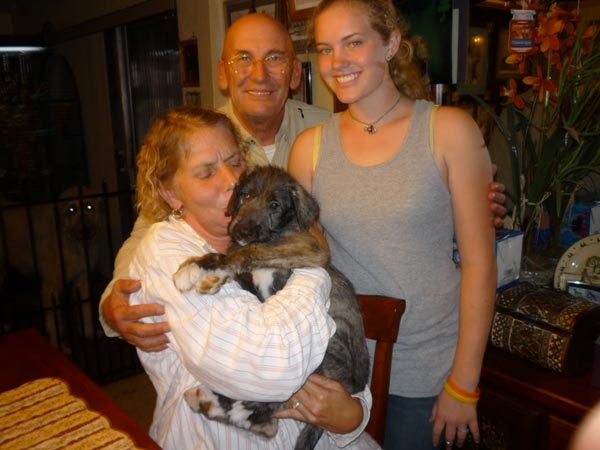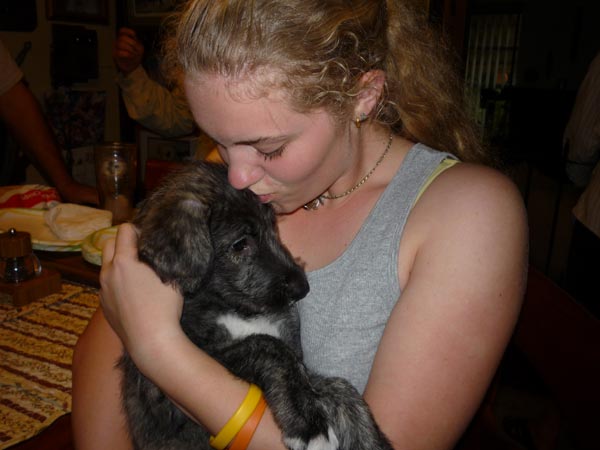 Congratulations Eileen, Terrance, Katie, Kaylie!
Killian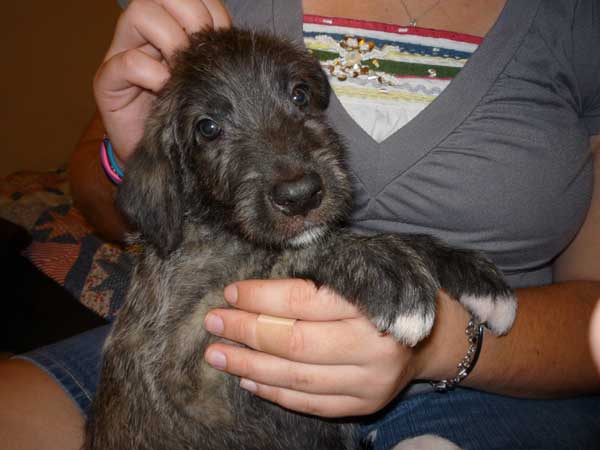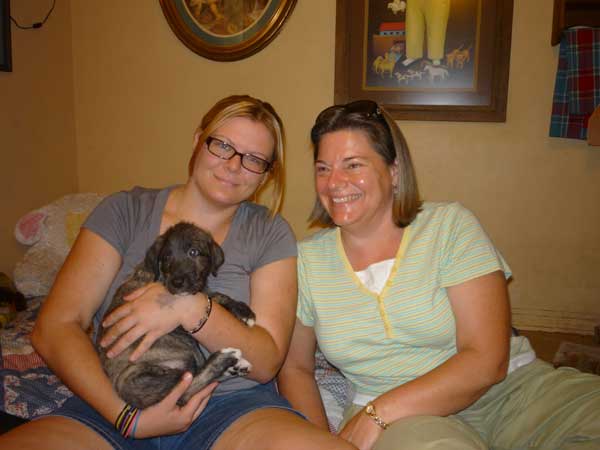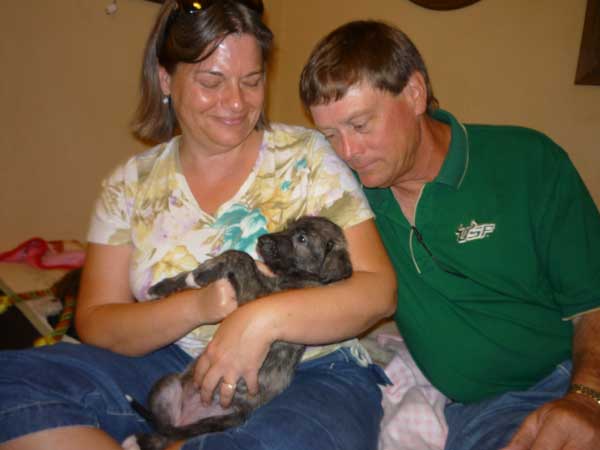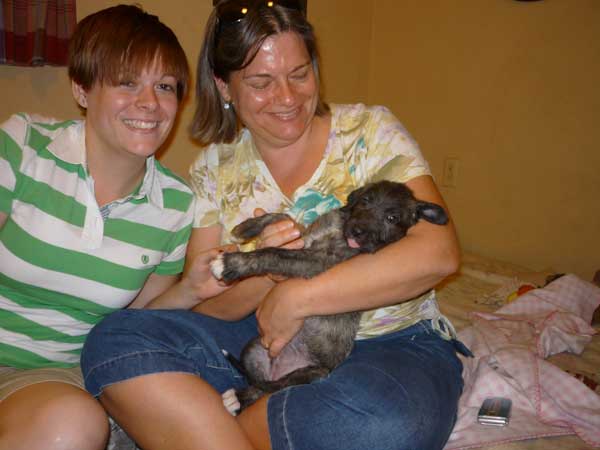 Congratulations Ken, Betsy and Grady!
Maggie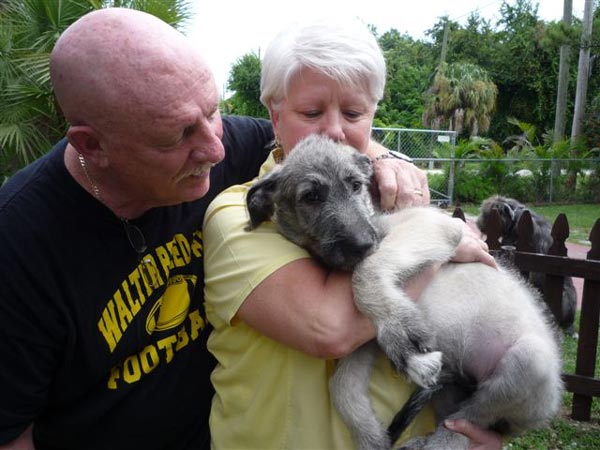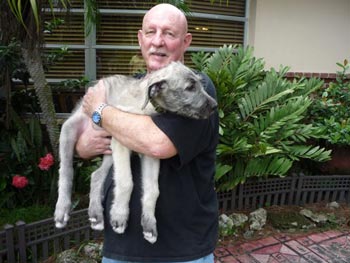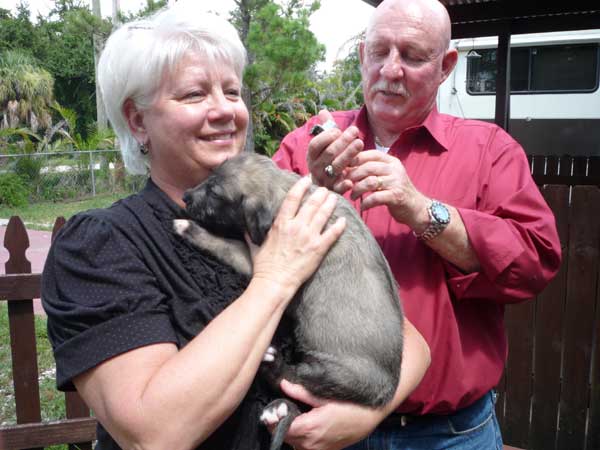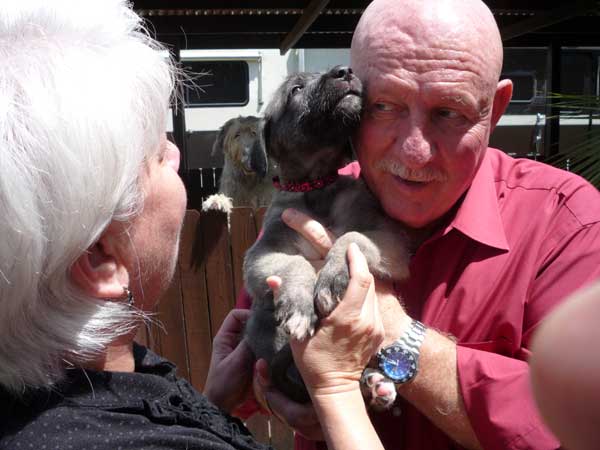 Congratulations Phil and Missy!
Aidan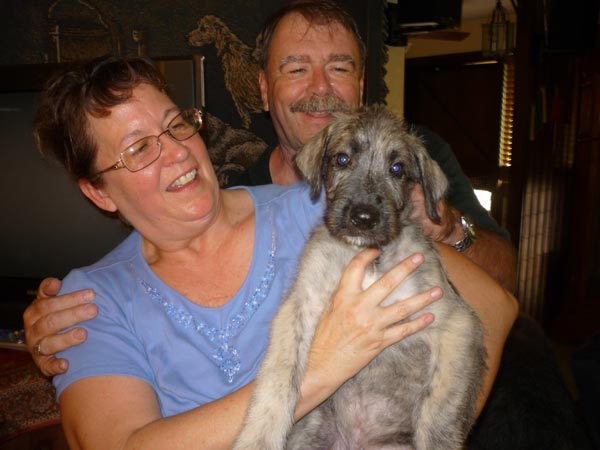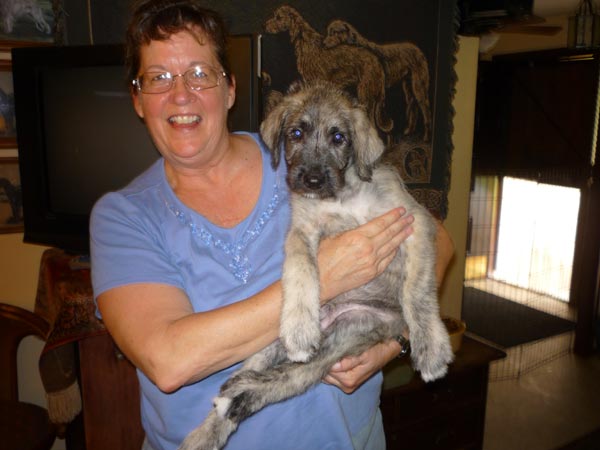 Photo Show of Aidan: Avoglia's Aidan Quinn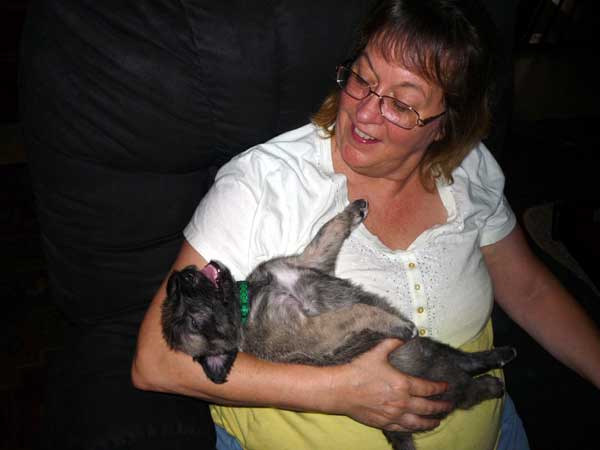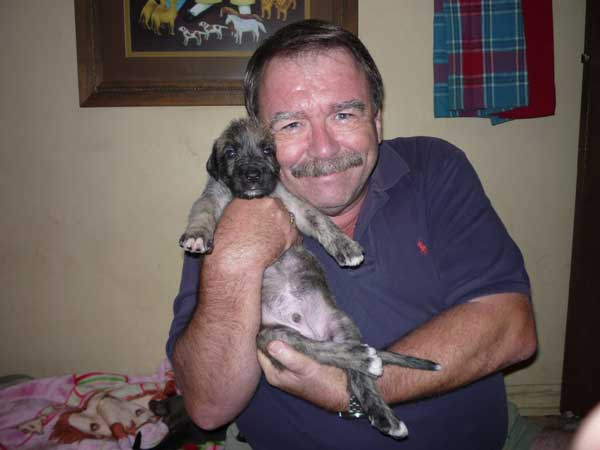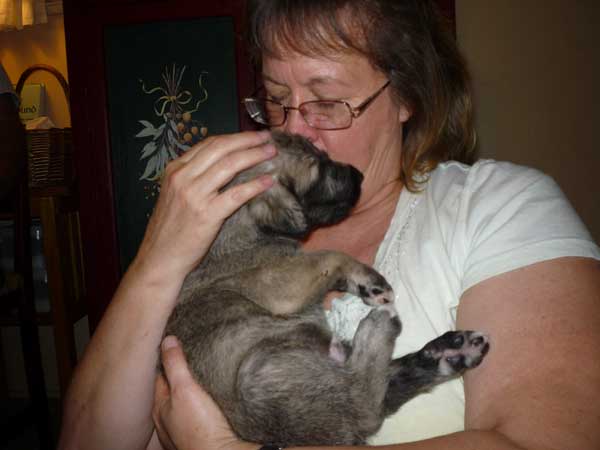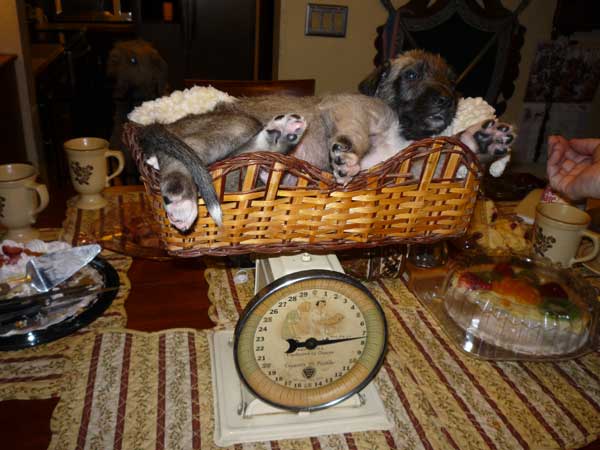 Congratulations Richard and Elinore!
Little King Richard the Lionheart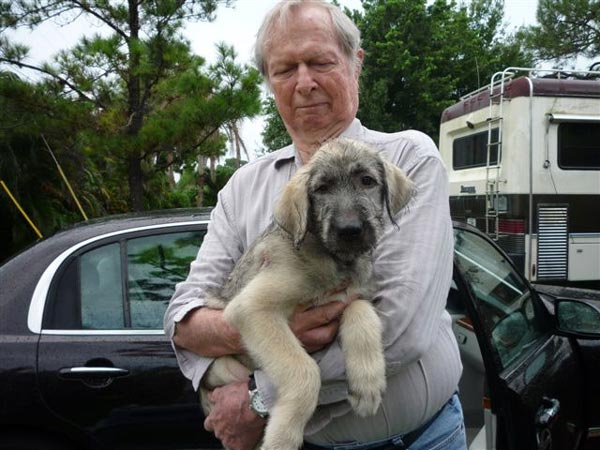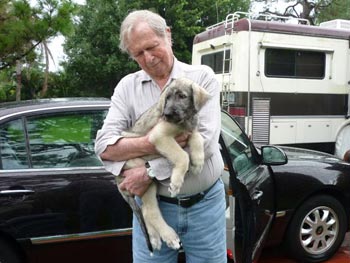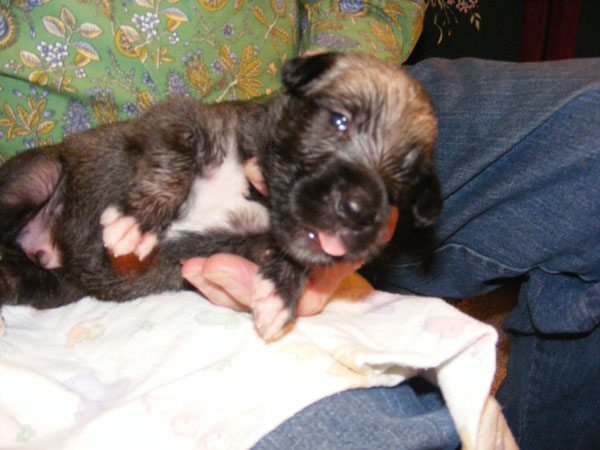 Congratulations Sophie and Marco!
ChaCha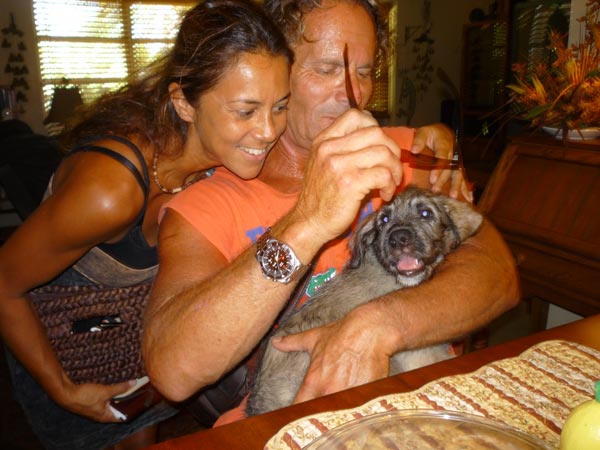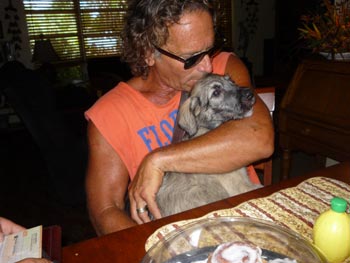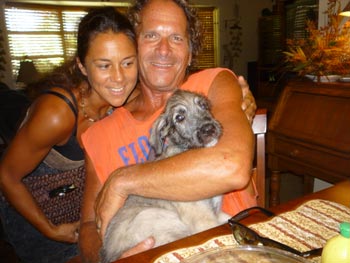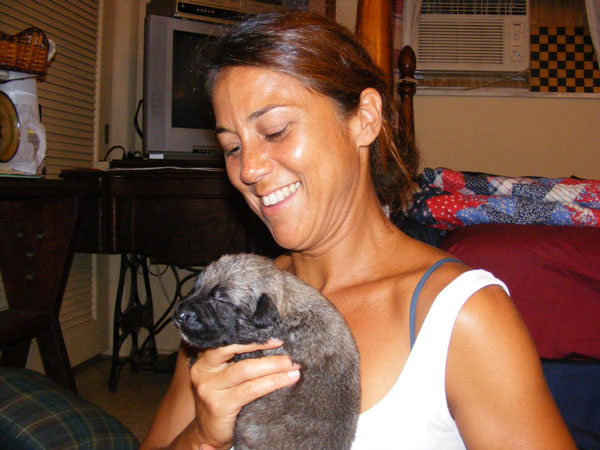 Congratulations Heidi and Gary!
Uma